Who We Are
NY Land Surveyor, PC. is a professional land surveying company with experience in providing all types of surveying services to satisfy the needs of our clients. These surveys include Title, Certificate of Occupancy, Property and Building Line, Architectural, Topographical, Air Rights, Developmental Rights, All phases of Construction (layouts, as builts for design), Sidewalk, Building Pavement Plans Survey, Monitoring (precision measurements determining stability or movement of structures), and Vault Surveys, survey certifications, reconciliation, delineation and creation of deeds, including Volumetric Deed descriptions and restrictive covenants, and every conceivable type of Survey required in NYC.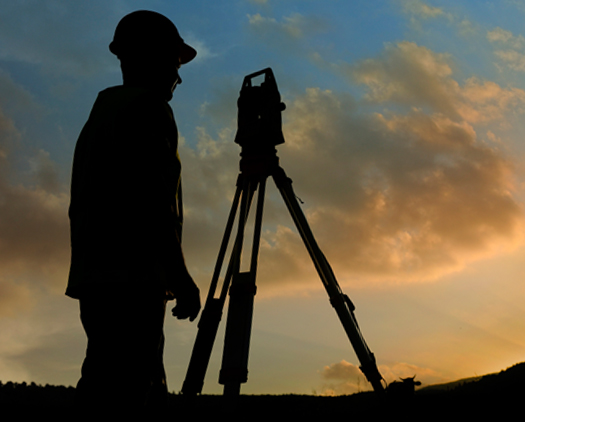 The information provided by these surveys is used by our in the conveyance of property (title transfers), design (architectural and engineering), construction, and boundary dispute resolution.
We Are Reliable
Our experience in surveying Real Property has consistently allowed our clients to accomplish their goals. NY Land Surveyor, PC. is committed to servicing our satisfied clients by providing consist service and deliverables.
We Are There For You
Every survey project involves Real People. Support is there for you throughout your project via email, telephone, & text message. Our team of professionals is accessible to provide you with the best possible service.
We Are Efficient
With the historical survey records and plant dating back to the 1800s and its ability to implement modern survey technologies and data collection methods, NY Land Surveyor, PC. can perform at a level superior in the industry and offer our clients Real Solutions.
---
Our Staff
Our competent field and office staff are highly experienced and are constantly striving to ensure that strictly the best possible service is provided to our clientele. Since its inception, NY Land Surveyor, PC. has always been involved in the surveying industry as we have conducted tens of thousands of surveys for various title companies, builders, contractors, architects, engineers, developers, real estate agents, investors, as well as individual clients. We can assure you that your survey project requirements will be met and that you will be greatly pleased with our services.
Our Technology
Our survey crews are on the cutting edge of equipment and technology in the industry, which allows us to employ a modern, yet practical approach to otherwise traditional surveying methods. Our in house technicians are vibrantly maintaining awareness with regard to the various building codes and requirements that may differ by municipality so that each survey will be acceptable wherever it may be used. NY Land Surveyor, PC. uses modern Robotic Total Stations and GPS antennas made by both Trimble and Spectra Precision as well as some work using the Leica C10 3D Laser Scanner. In addition to the more conventional methods, NYLS also utilizes photogrammetric solutions when applicable. These methods together are what brings our projects to the next level.